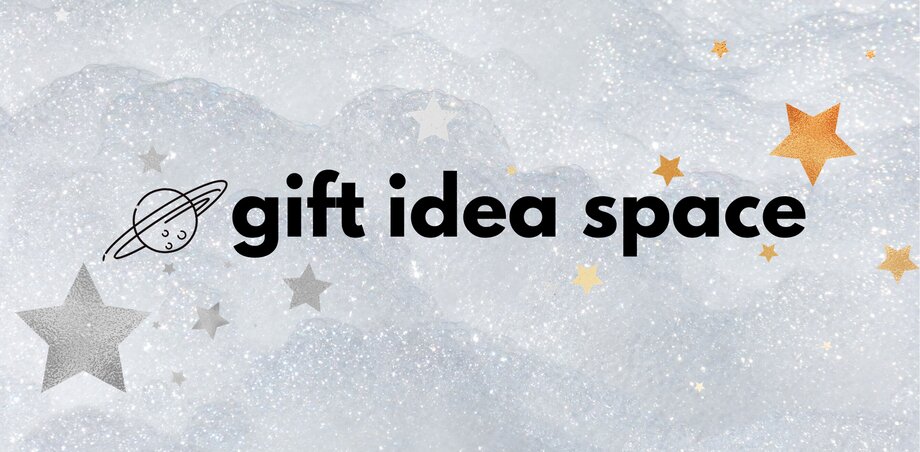 Gifts have long been an important part of our lives. Gifting is a pretty good way of showing your love and care about someone. And some people have fun giving gifts on any occasion, but others much more like to receive cute gifts from their loved ones and friends.
Someone can quickly and easily choose the perfect gift for any recipient, but most people don`t have such a superpower, and choosing a gift for them becomes a complicated, painful process. After all, finding the perfect present in the vast universe of gifts is not so easy.
Some people give up and follow the path of least resistance, deciding to give money, gift certificates, or send flowers, but some persons continue to look. And our goal is to help you finally find the perfect gift that the recipient will definitely like.
Gift Idea Space is not just another site with hundreds of customized gift recommendations, and it is a platform with a conceptual idea to make the process of choosing a gift as personalized as possible, as well as enjoyable and straightforward.
And that is why we have created Gift Finder - a unique service built on modern algorithms that provide the most suitable options for gifts, based on the specified characteristics and preferences. You also can get unique gift ideas by exploring our original themed blog posts.
So, stop agonizing over what to give for the next occasion, and start using our platform. Gift Idea Space is your guide to the gift galaxy. We will help you not to get lost among the variety of offers and find your perfect gift every time.
We will continuously improve our service and add new creative gift ideas, so always stay in touch.
Gift Idea Space is supported by readers. We may earn commissions from qualifying purchases at no cost for you.
Gift Idea Space is a participant in the Amazon Services LLC Associates Program, an affiliate advertising program designed to provide a means for sites to earn advertising fees by advertising and linking to amazon.com.
Whether you have questions or proposals, please contact us via email: [email protected]