Action Camera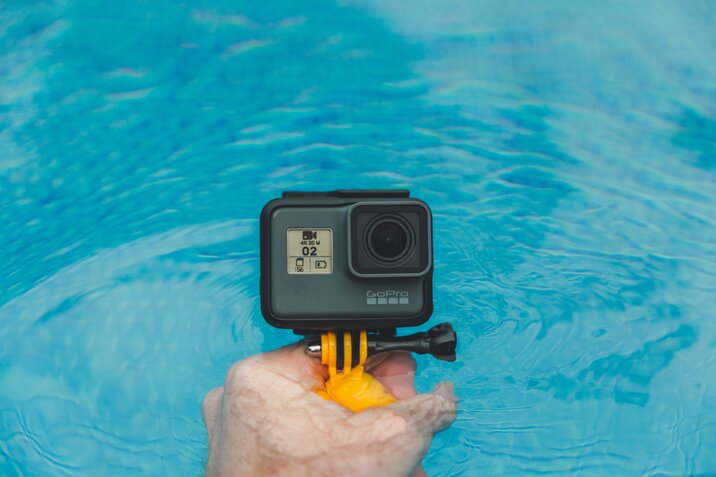 What is an action camera?
It is a digital camera designed for recording action while being immersed in it. These gadgets are usually compact and durable, allowing you to take them wherever you go and whatever you do. Yes! You can grab it almost anywhere! Action cameras can be easily mounted to different parts of your body for a great shot.
The prices start from as low as $50 and can go beyond $500. Something in between could be a very nice fit, especially if your recipient hasn't got one already.
To be honest, you probably won't get millions of views on youtube if you use an action camera to film your last skiing season or hiking with friends. Still, it will keep your precious memories documented to remind you of them from time to time.
Wow, that's a cool gift, especially for those who love traveling or an active lifestyle! You may ask a question, isn't it only for skydivers, racers, and that kind of crazy guys? Well, no. Of course, they are especially necessary if you practice extreme sport, but at the same time, it can come conveniently during your vacation or just a road trip.