Backpack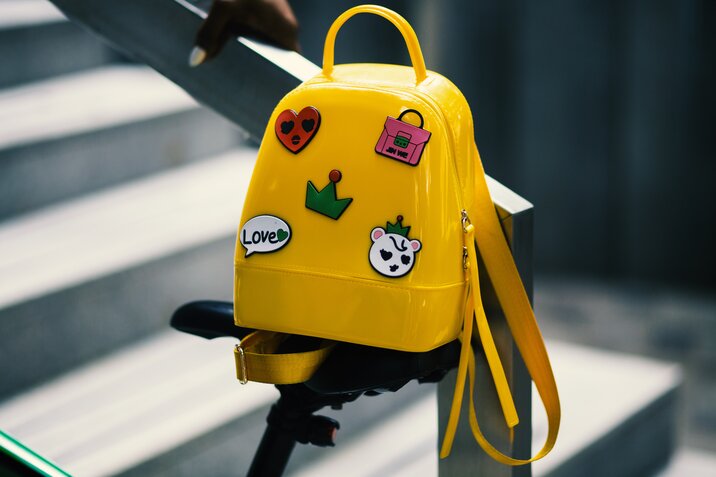 Undoubtedly, the backpack is the most convenient and practical invention in the world of bags that humans came up with. That is why it is one of the most trendy accessories, and every year their popularity even grows.
Do you need a business backpack for work, a comfortable city pack, or even a roomy travel backpack? Or maybe you try to find an orthopedic schoolbag for children, a stylish casual bag for a teenager, or a colorful pack for your little kid? Thanks to a variety of models, colors, and materials, you will find the perfect gift that is guaranteed to be remembered and will be accompanying their happy owner in daily life.
The backpack is a kind of symbol of comfort and style and an integral accessory of modern people. That is why they are an original and convenient gift for both adults and children, which will always emphasize their individuality.