Baseball Cap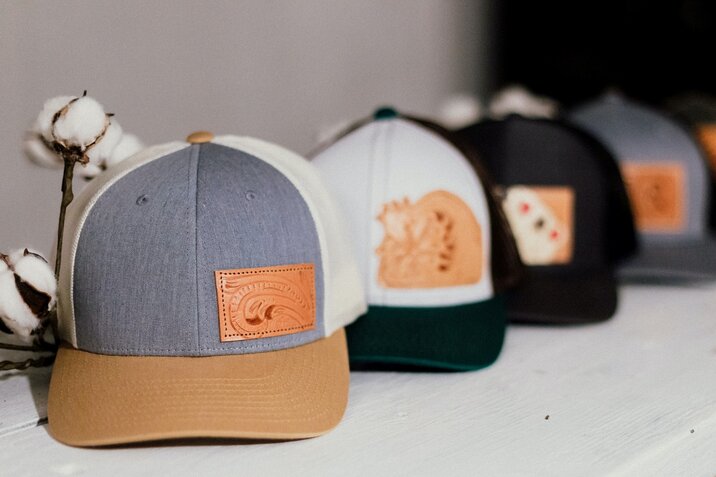 A baseball cap is a comfortable and stylish accessory and an integral element of both men's and women's wardrobe. The ball cap has long ceased to be an exclusively sports accessory, becoming an indispensable attribute of an everyday look for both adults and children. Besides, the fashionable baseball cap not only emphasizes the chosen style but also effectively protects from the scorching sun on a summer day.
The range of designs and models of baseball caps impresses with its diversity. They are comfortable, practical, perfectly combined with both sports and casual styles. Moreover, it is an indispensable accessory for hiking or other outdoor activities.
Baseball caps are a trendy accessory that emphasizes the individuality of its owner and can make any look bright and unique. That is why a baseball cap will be an excellent gift for your loved ones.