Board Games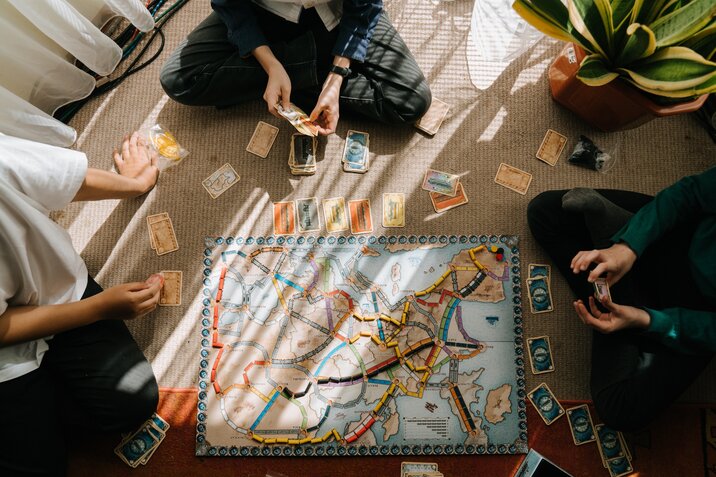 Board games are a classic that will never lose its popularity. Choosing a board game as a gift, you will never go wrong. For children or adults, friends or colleagues, a noisy party, or home gatherings - you will easily find the perfect game for yourself and your friends.
Board games are not just a box with original cards and chips; they are a great way to have fun. Choose from the well-known Ticket to ride, Twister, Uno, or Monopoly, or the equally popular Jenga, Code Names, or Exploding Kittens, and for those who like to sing, dance, or guess words, you also can find suitable board games.
You can spend time paving routes from one end of the world to the other, fighting monsters or dragons, building cities, and developing your game empire. The world of board games is so big and unusual that you will plunge headlong into it.
An exciting and funny board game is a fantastic gift that will give a lot of positive emotions and will keep a good mood for a long time.