Coloring Book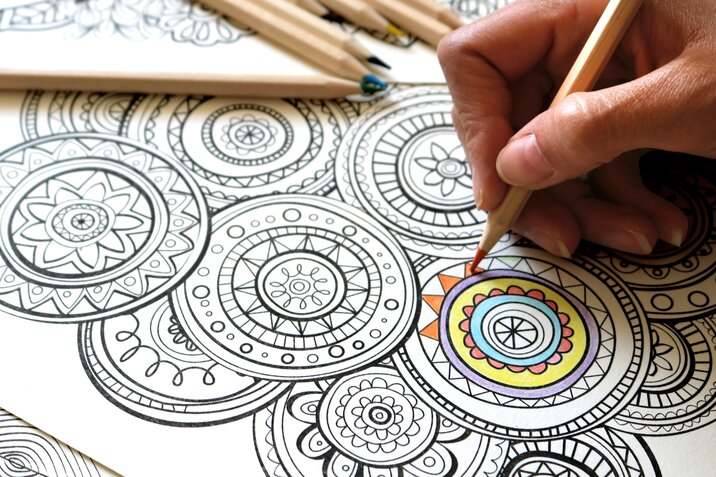 Who among us as a child did not like to paint and paint everything around, be it paper, walls in the house, or the face of the younger brother? Coloring pictures is not only a pleasure but also an effective and productive process, regardless of whether you are 5 or 45 years old. That is why coloring books are very popular with both children and adults.
Coloring pages are sheets of paper with printed contour images in the form of various compositions for coloring by artistic means, such as pencils, felt-tip pens, multiple paints, chalk, etc.
Coloring books are an integral part of the comprehensive development of personality. Such book editions develop motor skills, logical thinking, and imagination, as well as evoke positive emotions and help relieve stress. All this makes coloring books an excellent gift for your loved ones, regardless of their age.
For children, the coloring book is a great way to learn about the world around them, develop new skills, get acquainted with art. And for adults, it is an opportunity to return to childhood and feel the lightness and pleasure of the process, to spend time interesting and exciting. That's why coloring book is a gift that everyone will surely like.