Credit Card Cases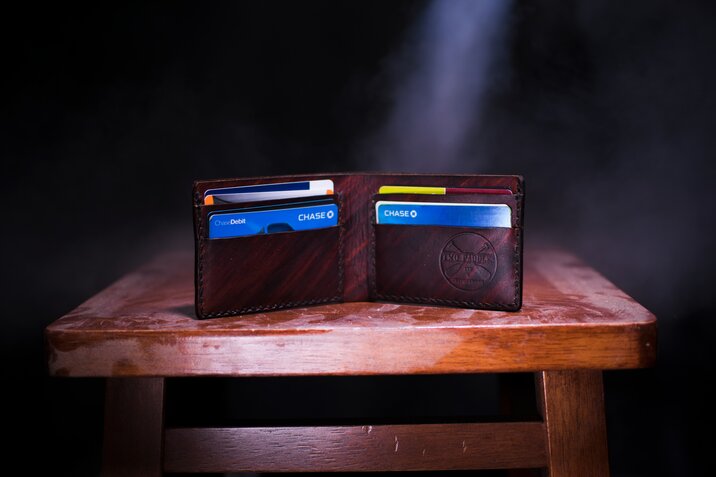 Have you ever been unable to find your discount card at the store? Or maybe you always need to search your transit pass in all of your bag pockets? If you do not want to get into such situations anymore, you definitely need a credit card case.
The card holder is a practical accessory that is perfect for carrying for all your debit, credit, discount, transport, or ID cards. Thanks to this compact organizer, the necessary cards will always be at hand at the right time.
Card cases have become an integral attribute of modern people. The stylish card holder is a compact accessory that will easily fit in a jacket pocket or a small handbag. Besides, card cases contain RFID-blocking materials to keep your cards safe and protect personal data from unauthorized scanning and theft.
Card holders are not only a fashionable accessory that can emphasize the style of its owner but also a handy thing that reliably protects the cards from damage and dirt. These benefits make card cases an excellent gift for your friends and family.