Cups&Mugs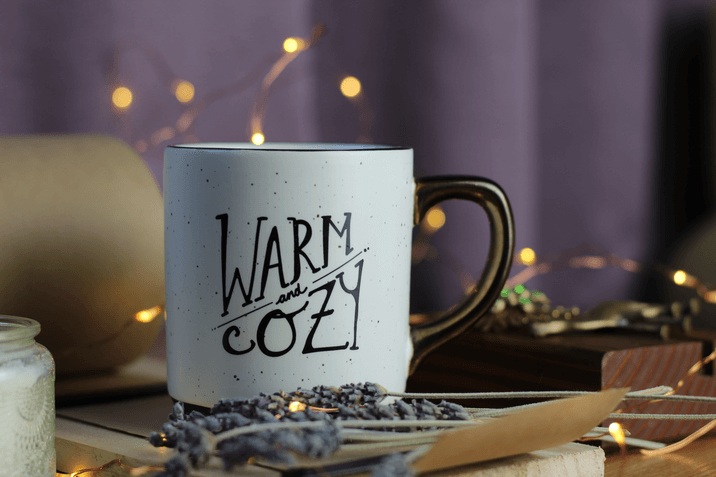 Mugs and cups are one of the most delightful and popular gifts since they will be used and bring joy every day! Besides, the original and stylish mug everyone definitely will like, even if someone says that a cup as a gift will not surprise anyone.
Among the full range of cups, you will always find one that is perfect for a person's character and mood. You can select mugs with fun, trendy, and original texts, with life credo and favorite quotes from movies and books. And if you want to impress with originality - customize the cup with a photo, logo, or quote, which you choose yourself. These personalized mugs can be one of the most memorable gifts.
A cute cup is a warming gift that will always be a great reminder for your loved ones, friends, or colleagues.