Drink Coasters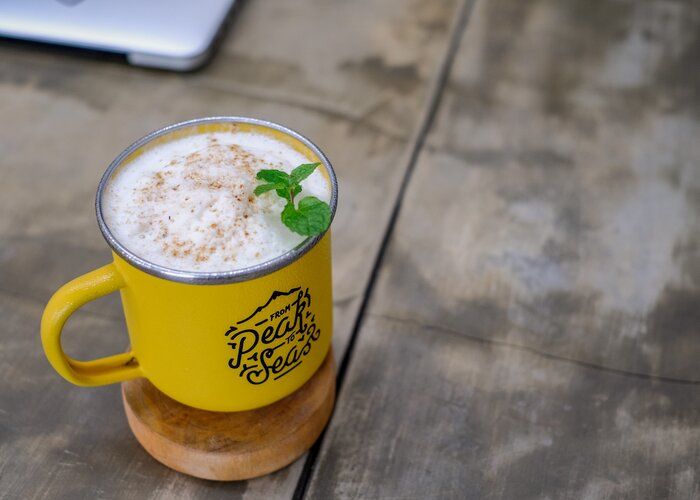 Among the variety of kitchen items, there is one small but handy accessory. And if you like to drink a cup of hot tea or coffee, a glass of refreshing lemonade, or your favorite wine, then drink coasters are just what you need.
A coaster is not just an item used to rest your drinks. It is an accessory that reliably protects kitchen countertops, dining table, or work desk from damage, scratches, moisture, and stains.
High-quality drink coasters are waterproof and have an excellent heat-insulating effect, non-slip, and are designed for long-term use.
Due to the variety of designs, coasters are practical, but at the same time stylish items that will perfectly decorate your table during a romantic dinner or a regular breakfast.
Drink coasters are a small but original and pleasant gift for your friends and family. This stylish and useful accessory for the kitchen, living room, or office will perfectly complement the interior and keep the table surface in good condition for a long time.