Drone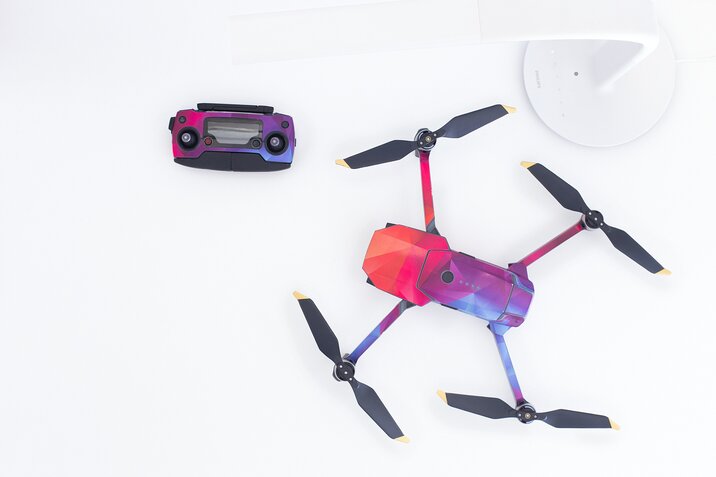 Quadcopters are gaining popularity every year: they are used for particular purposes and just for fun. A radio-controlled drone can become not only a popular toy for adults and children but also a handy device when traveling or walking. A drone helps you easily explore new territories and objects, and look from a new angle at your well-known places.
At the moment, the market has a vast number of flying gadgets, from mini drones that easily fit in the palm of your hand, to large quadcopters. A drone is a gift for which everybody will find practical application, whether it is photos and videos of beautiful landscapes and sights, drone races, or even walking pets.
The drone will be an excellent gift not only for fans of technological innovations and travelers but really for everyone. It is a truly unusual and original gift that certainly surprises its owner.