Eco Bag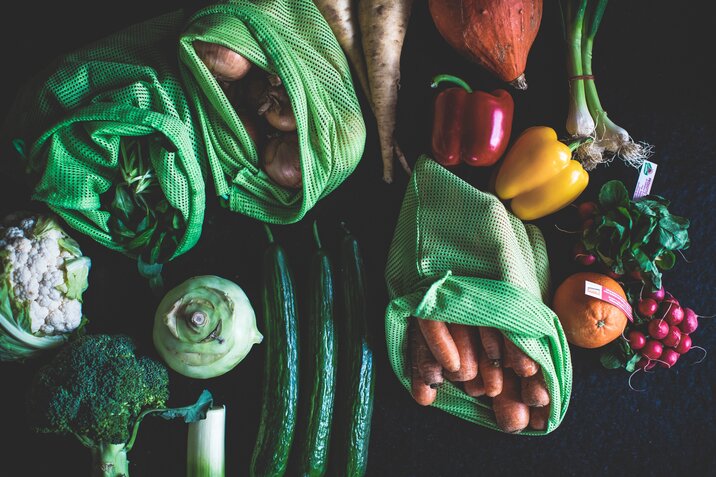 Eco bags are not just a stylish and trendy accessory; they are a symbol of our responsibility for the environment. Every year more and more people refuse to use plastic bags in favor of convenient reusable bags made of natural materials. Eco bags will be a great gift for avid fans of eco goods, as well as for those who are just starting life in the style of eco.
Explore the collections of eco-friendly bags to find the style and material that will be right for yours. It can be a big stylish tote bag for shopping or walking in the park or a set of bags of different sizes for products made of cotton, canvas, natural or synthetic fibers, with color prints and patterns, quotes and logos.
Eco bag is a practical and multifunctional gift that will become not only a stylish everyday accessory but also a constant reminder of the need to take care of our planet.