Fitness Tracker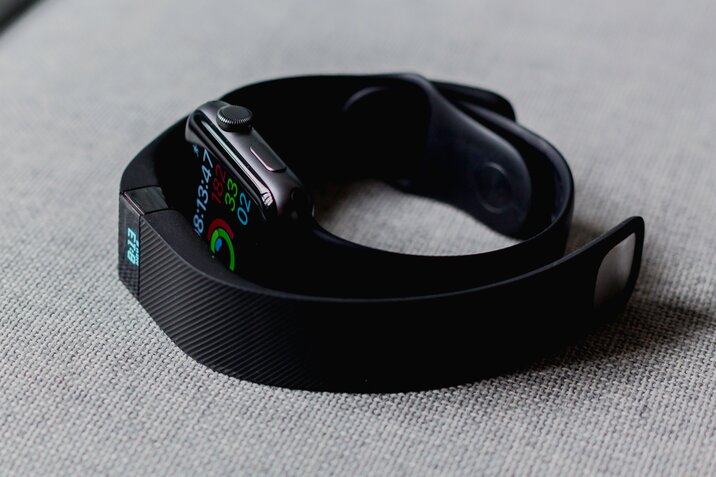 A fitness tracker has become quite a popular device in recent years. For some people, it is a fashion accessory and an element of style for others it is a personal fitness assistant, and a way to control their health.
In any case, the fitness tracker is not only an essential gadget for those who regularly participate in sports but also an excellent motivator for those who want to live an active, healthy life.
A fitness tracker is a great practical gift to help control certain activities such as:
running
walking
cycling
distance
sleep quality
heart rate
It can also perform some useful and convenient functions, such as:
monitoring consumed and burned calories
call and message notifications
"smart" alarm clock
reminder of activity
goal setting
A fitness tracker is a useful and functional gift that helps people always stay in shape, monitor health, improve fitness, and the excellent opportunity to learn more about the body and activities.