Gaming Console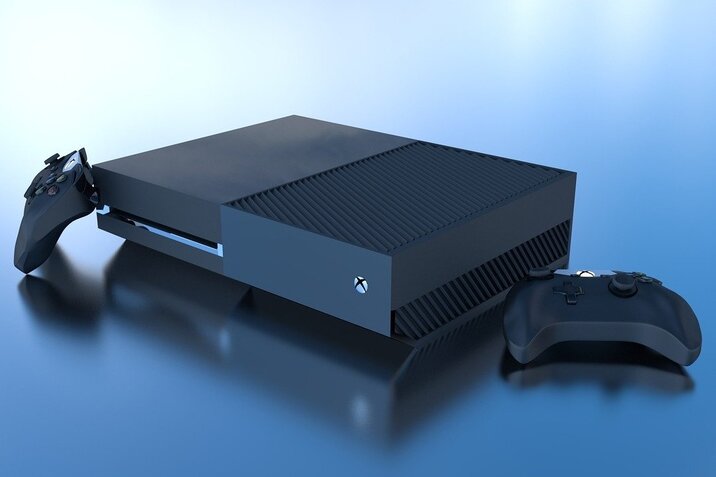 It's not a secret that the gaming industry is the largest one in entertainment. A good game can easily immerse you into a virtual world where you'll potentially spend many hours conquering kingdoms, fighting or just playing football. It gives you total control and makes a king of the world.
Such popularity of video games owes a lot to such devices as a console. Most likely, everyone heard of Playstation, Sega, Xbox, or Nintendo, those are well-known brands for their game consoles, and that's deserved.
The types vary from small and portable that you can take anywhere to something massive that you need to keep at home. On the other hand, many of them allow attaching multiple controllers so that you can enjoy playing games with your friends or family.
Even though a game console is a quite expensive gift compared to the other offerings that you can find, we still think it's well worth considering. The main advantage of this gift is that it's hard not to like it, especially if you are a guy and love video games. No doubt, a game console is a beautiful gift that will leave your recipient genuinely excited and happy.