Garden Statue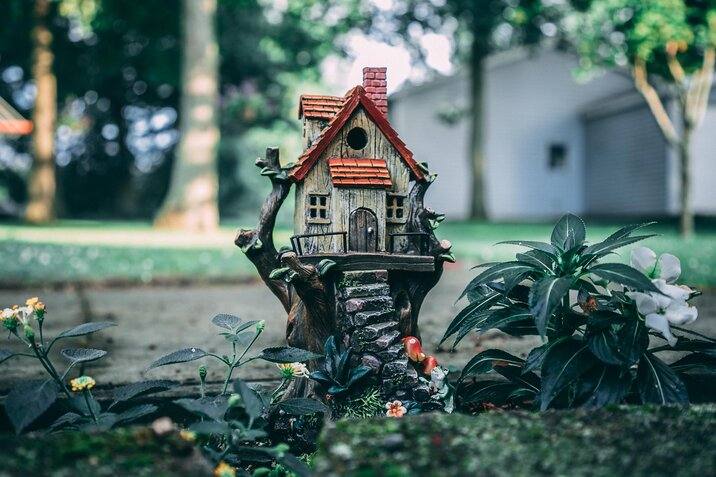 Do you have your garden or a small cozy backyard? Want to create original and stylish landscaping of your space? Decorating your garden is an exciting creative process that allows you to show your imagination and style.
Of course, the main elements of any garden are a variety of plants, flowers, bonsai trees, but only the original garden figures can perfectly complement the natural beauty and make the garden design unique and charming.
With the help of garden statues, you can quickly turn your garden or backyard into a beautiful mini-park that will delight your neighbors and friends.
Thanks to the variety of these cute, stylish figures, you can create in your garden a magical corner with fairy-tale gnomes or a bright composition with metal flamingos and mini fountains.
Garden statues will help to transform your garden, fill it with bright colors, and create a relaxed atmosphere of beauty and comfort. That is why garden figurines are a great gift for your loved ones and friends who love their garden and always strive to add a little uniqueness and originality.