Gardening Tools and Accessories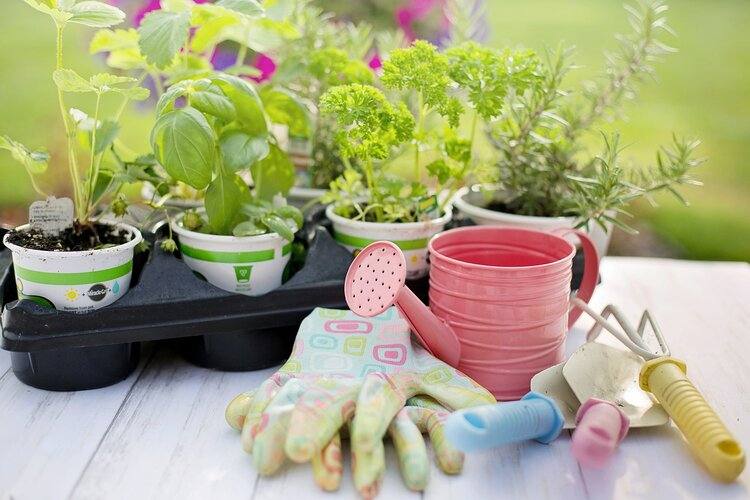 Gardening is one of the most popular hobbies. And this is not surprising, because working in your own garden brings joy and satisfaction, especially at the time of harvest or flowering.
An amazing well-groomed garden is the result of long and hard work. After all, gardening requires a lot of your time and attention. To make this process easier and more comfortable, you only need a few important gardening tools and accessories.
Gardening gloves, aprons, knee pads, watering cans, tool kits, and organizers for them - these are the essential things that must be in the arsenal of every gardener. They will not only help you to keep your garden beautiful and flourishing, but also make your work in the garden comfortable, efficient, and protect you from dirt and minor injuries.
Quality tools and accessories are undoubtedly a useful gift for all who can not imagine their lives without gardening. This is a great way to show your concern for family and friends.