Headband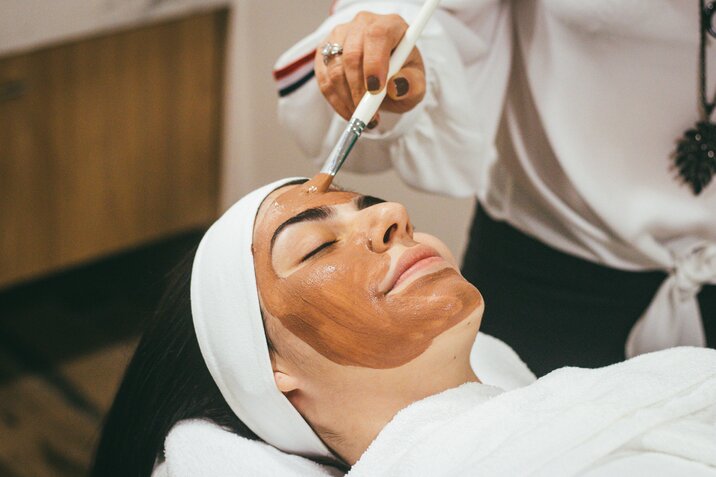 Do you always smear your hair by applying a face mask, or are you tired of using a towel instead of a headband during various cosmetic procedures? If so, then you definitely need a headband make up.
A soft headband for makeup is an indispensable accessory for every girl. This small stylish accessory has so many benefits. See for yourself:
keeps your hair free from a product during the application of cosmetic masks.
holds your curls perfectly and prevents it from getting wet when you are washing your face or brushing teeth.
help keep your styled hair neat while applying makeup
convenient to use during SPA treatments and fitness classes, it perfectly absorbs moisture and keeps hair away from the face
elastic and pleasant to the touch fabric does not break hair and does not cause skin irritation
the lovely design makes you charming and cute
And what is not a great idea for a gift? Especially the price for these stylish accessories is so tempting - from 5 dollars! And the variety of the range is impressive. You can even order a personalized headband that will perfectly emphasize the individuality of its owner.
A cute, fashionable headband is an excellent gift for your loved ones. And it's must-have for any beauty-bloggers. This small stylish accessory will help you feel more comfortable at home and improve your mood.