Headphones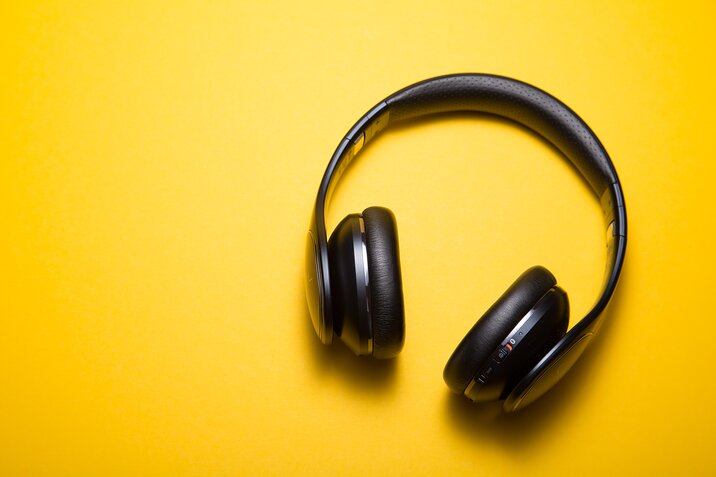 Do you like listening to your favorite music while jogging? Is it possible that your roommate is watching TV series until late and prevents you from sleeping? Or you want to find a quiet place where no sounds will distract you from the preparation for the exam. Good headphones will help you solve all these questions.
Headphones are a useful accessory that will help to isolate yourself from the outside world, listen to your favorite music, watch movies, and at the same time, not disturb others. Besides, good headphones should be comfortable, not crowded, and not cause discomfort during prolonged use. The range of headphones is so vast that anyone will find the perfect model that will fit the technical requirements and budget.
Headphones will be a great gift not only for music lovers but also for athletes, gamers, students. In general, for everyone, regardless of age and gender. Even if the recipient already has a favorite headphone, the extra pair will be a reliable alternative in case of breakage or loss.