Home Key Holder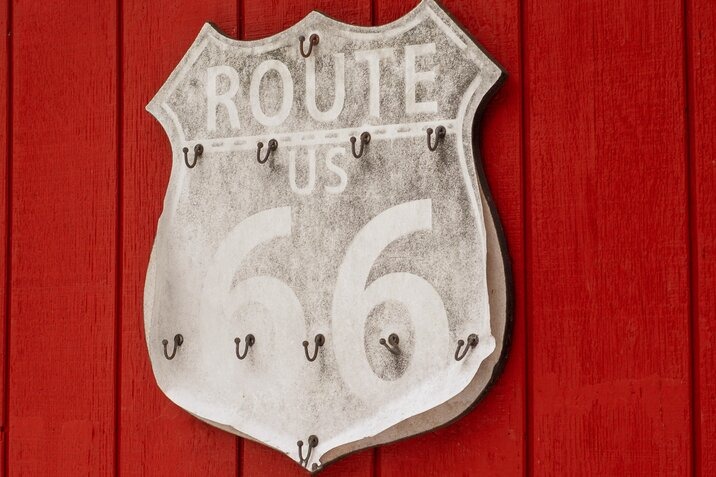 Have you ever had situations when leaving the house, you could not find the keys to the apartment? Or maybe you were late for the meeting because you were looking for car keys for a long time?
If you are tired of spending time looking for the keys to the house, office, garage, mailbox or storage, then there is a simple solution that will allow you to forget about this problem once and for all. All you need is a keys holder in your hallway.
The keys organizer is an original and functional accessory for storing keys, which will be a great addition to the interior. Therefore, a stylish decorative home key holder is not just beautiful, but also a handy gift.