Key Organizers and Cases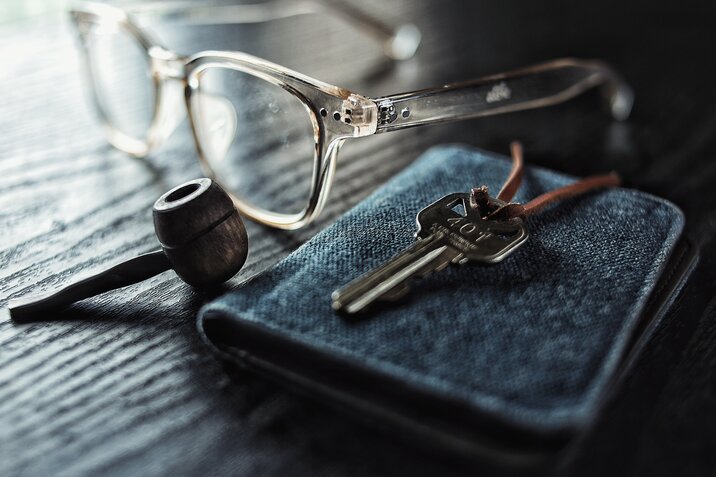 Have you ever been standing at the door of your apartment and unsuccessfully trying to find keys in the depths of pockets or bags? Or are you tired of your keys always making holes in your pockets or scratching your wallet? You will quickly forget about these problems if you have your keys case.
The keys case is a convenient and functional organizer that will protect all your keys from damage and store them successfully in one place.
This compact, reliable organizer is a great gift idea for your friends and family. The case for the keys will be not only an indispensable stylish accessory but also emphasize the personality of its owner perfectly.