Kite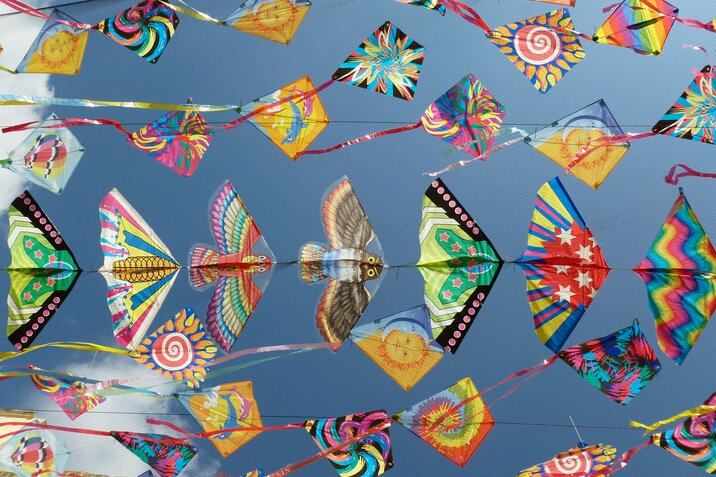 Have you ever wondered how entertaining it is to watch how a kite flies up to the sky and soars there like a bird? If not, then it's the right time to think that it can be an incredibly fascinating gift that allows you to get a little closer to the sky and clouds.
A kite as a gift is suitable not only for children but also for adults. The advantages of this gift:
Inexpensive - the cost of such an exciting thing starts at $ 15, so it won't hit your wallet.
Fresh air - launching a kite automatically implies being in a large open area where you can tear yourself away from your gadgets and bustle.
Understanding physics - launching a kite involves taming the natural element and using it to your advantage.
Fun - why not just run around and spend time with your loved ones? Also, you will take some lovely and memorable photos.
A kite is an original and eye-catching gift that any child or even adult will love. A colorful kite brings positive emotions and a new impression for your loved ones.