Mouse & Keyboard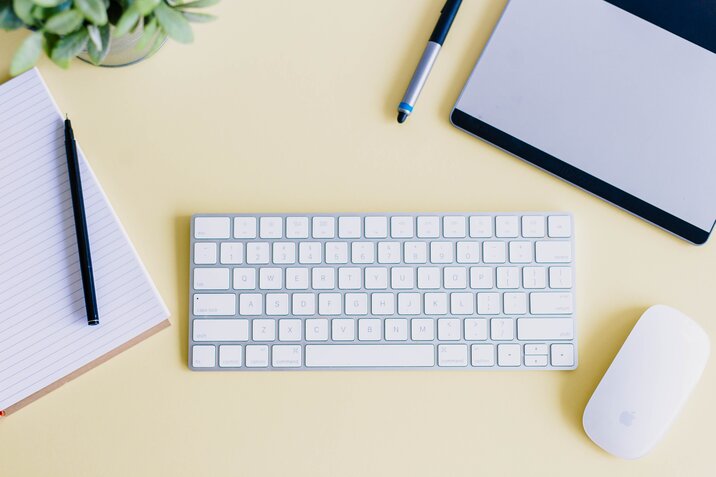 In this post, we want to share some simple and, at the same time, handy gift ideas such as a computer mouse or keyboard plus bonus - mouse pad!
Almost all of us spend at least a few hours a day interacting with a computer; it could be work-related or just your leisure or hobby. However, some people spend more time staring on the screen than in bed! Anyways, anyone who has a computer uses these input devices or their alternatives in case of a laptop.
At the same time, many of us use quite primitive versions of keyboards and mouses that could be a source of strain in your hand if you spend a significant amount of time at the computer.
Why not make your experience smoother, hands healthier, and your place even more stylish? Just take a look at those fantastic keyboards and mouses with lights and additional buttons, we are pretty sure you'll love those.