Passport Cover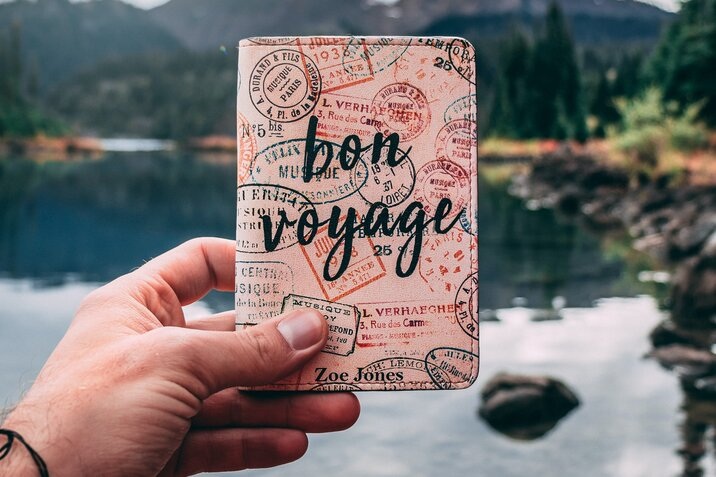 Do you like to travel, visit new countries, explore new cities and cultures? And for any trip to succeed, the main thing is not to forget to take a passport. And with a bright, attractive cover, you will always find your passport even among a bunch of stuff.
The passport cover is a fashionable accessory that will stand out for its originality among standard uniform passports. The stylish holder can emphasize the individuality of its owner and make each trip a little brighter.
Besides, the durable cover is a reliable protection for the document, which will protect it from dirt, dust, and moisture. That is why a passport cover is an essential thing for every traveler.
Moreover, there are passport covers with additional pockets in which you can store your money, credit cards, or driver's license, as well as a separate slot for a boarding pass. These features make the passport cover directly an indispensable travel organizer. With this accessory, all the necessary and important things will be collected in one place and will always be at hand.
Also, some passport covers contain RFID-blocking materials to keep your travel documents safe and protect personal data from unauthorized scanning and theft.
A passport cover is a small but lovely and handy gift. You do not even need to wait for a special holiday to make a pleasant surprise for your loved ones and friends and give a stylish passport holder.