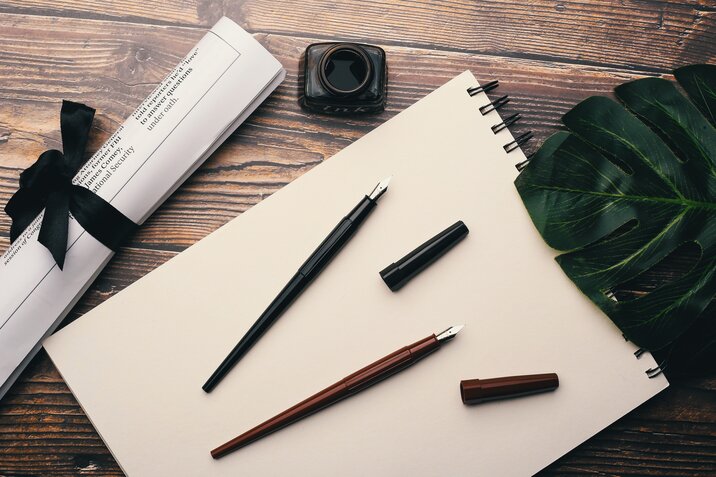 A stylish and reliable ballpoint, rollerball, or fountain pen is a classic gift for your manager, colleague, or business partner. If you need a practical and useful present, choose this elegant stationery, and rest assured, your gift will be an irreplaceable accessory for a business person.
Among the vast range of pens, you can choose the one that will be perfect for a particular person. Besides, you can always add an extra special touch - embossing and engraving and make your gift more personalized.
Elegant high-quality pens with the impeccable style it's an excellent gift for business people, that emphasizes their individuality and confidence.