Phone Case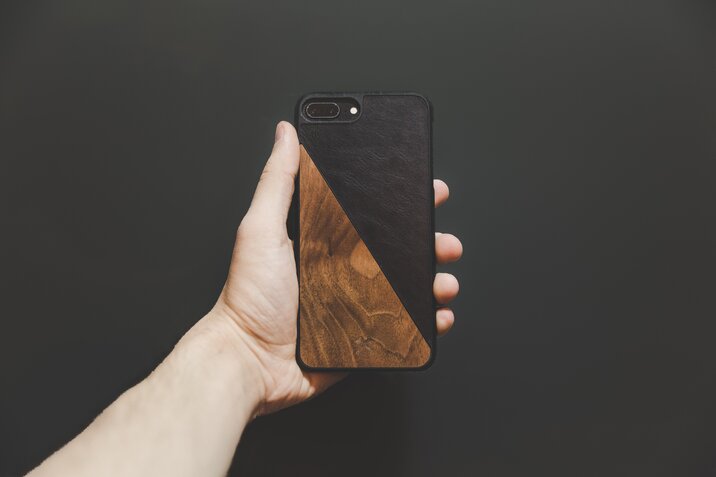 If you are looking for a small but stylish and practical gift, then a phone case is just what you need. It is not only a trendy accessory but also a handy and useful thing because it provides reliable protection for a mobile phone.
There are many original design solutions for phone cases from leather, wood, silicone, plastic, or even metal. Choose colorfully covers, cases with stylish patterns, in the form of animals, with heroes of cartoons or comics. You can also customize your phone case by adding a name, logo, favorite photo, or quote, and the recipient will definitely like that personalized gift.
A trendy phone case is an original gift that will easily emphasize the style and individuality of its owner.