Photo Frame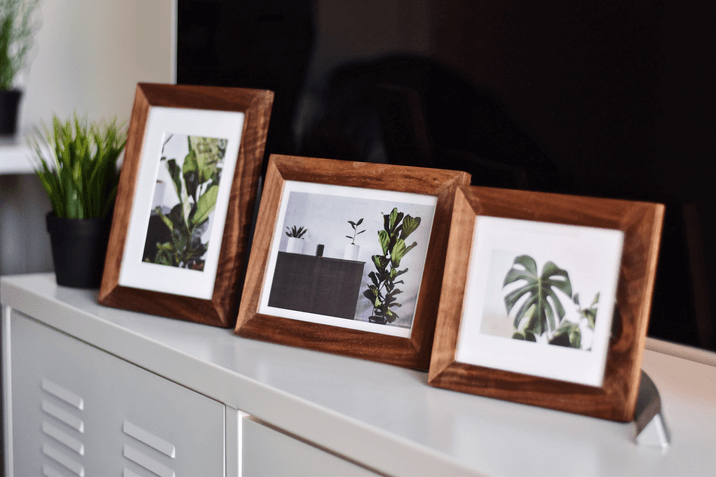 The photo frame remains one of the classic gifts that will never lose popularity. And even in the digital age, when most people are used to storing their photos on phones and computers, an original and stylish photo frame will be a perfect gift for any occasion.
There are many options and sizes of photo frames, from the smallest frames for one photo to multi frames for collages and large posters, from made of wood, ceramics to decorated with gemstones and metals, and even digital photo frames.
Favorite photo in the frame is not only an exquisite element of the interior but also is an exceptional reminder for happy and bright life moments. A trendy photo frame is a beautiful gift for loved ones, friends, and colleagues that will undoubtedly bring joy to its owner.