Portable charger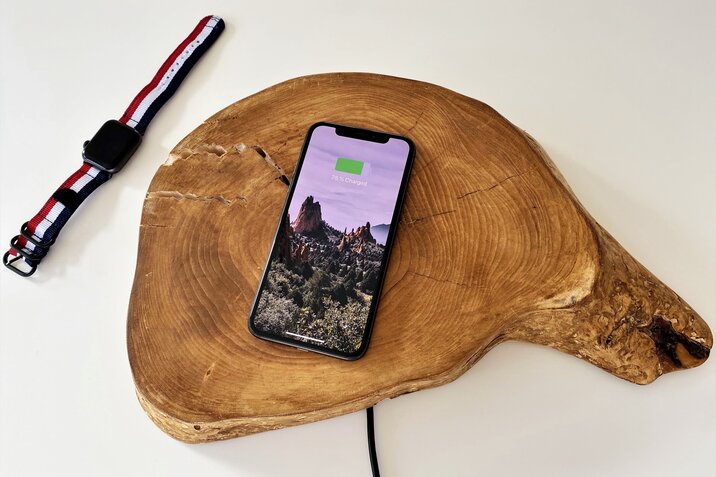 Have you ever encountered a situation when your smartphone was discharged at the most inopportune moment, and you just need to send a message, call a taxi, or take a photo? Or maybe you're going camping for a few days and thinking about how to keep your gadgets running in the absence of electricity?
Fortunately, humanity has come up with portable chargers - a device that will help prolong the battery charge of your phone, smartwatch, or headphones.
We live in a digital age, at a time when it is difficult to imagine our daily lives without mobile gadgets. That is why a portable charger is an excellent gift for your friends, family, and colleagues. A power bank is a convenient way to keep your phone always full of charge, and you can stay in touch much longer.
Portable chargers are a universal gift because each of us has at least one gadget that needs recharging from time to time. Therefore, this gift is suitable for teenagers who like to spend a lot of time on social networks, and for adults who in the fast pace of daily life often need to recharge their mobile devices.