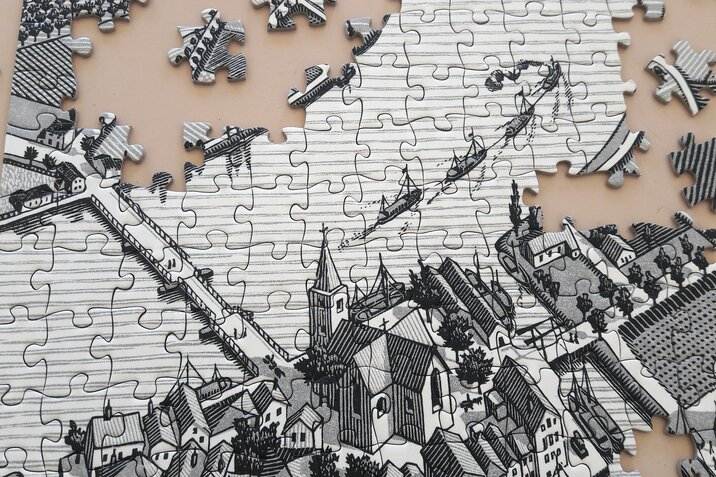 Are you looking for a gift for a person who loves quiet home gatherings and a cozy, friendly company? In this case, the best gift will be a puzzle. It is one of those universal options that will suit both adults and children.
Also, puzzles can become extraordinary decor for the interior. After all, among all the variety of puzzle options, you will easily find reproductions of famous paintings and scenes from your favorite cartoons and comics, incredibly beautiful landscapes or fantastic illustrations. You can even create your puzzle with your favorite photos, or choose popular mechanical 3D models of cars, planes, or famous architectural monuments.
The puzzle is not only an exciting and original gift but also a pretty good warm-up for the brain because to collect all the details, you need a lot of attention and focus on the process.