Remote-controlled toys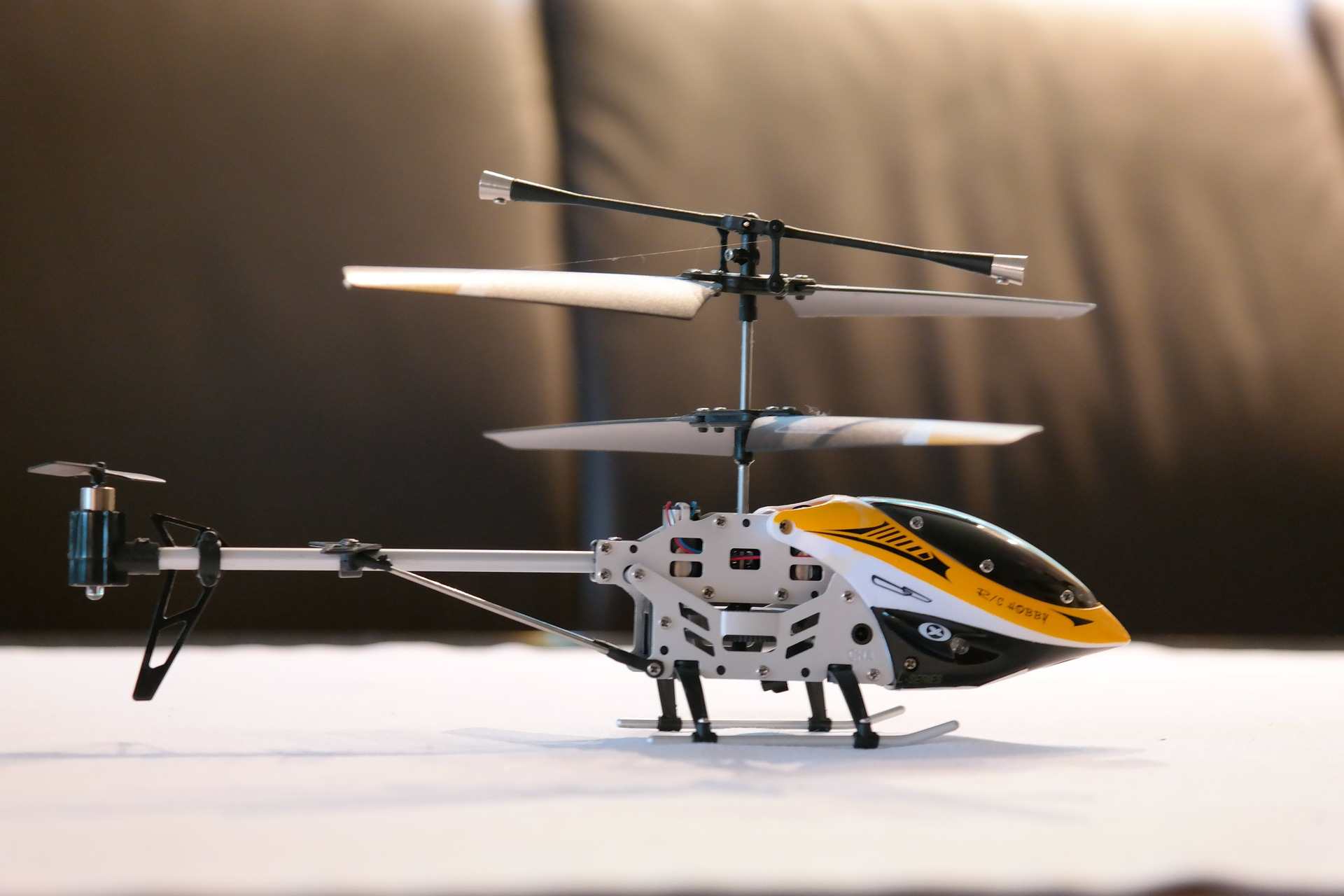 Remote-controlled toys are one of the favorite pastimes not only among children but also adults. After all, who never dreamed of having his remote-controlled car or helicopter as a child? Therefore, it is not surprising that such toys remain one of the most popular gifts for boys and girls, regardless of whether they are 5 or 35 years old.
Remote-controlled toys develop hand-eye coordination, ability, and accuracy, fine-motor skills, spatial and logical thinking, as well as increase concentration and generally promote the development of new skills. Besides, everyone can try themselves in the role of ambulance or bulldozer driver, Boeing pilot, captain of a warship, or even to fly a unicorn or Captain America.
A remote-controlled toy is a great gift that will undoubtedly delight both children and adults. After all, for children, remote-controlled models are an incentive to develop and improve their skills and to acquire new knowledge. And for adults, it is a fascinating source of drive and positive emotions.