Robot vacuum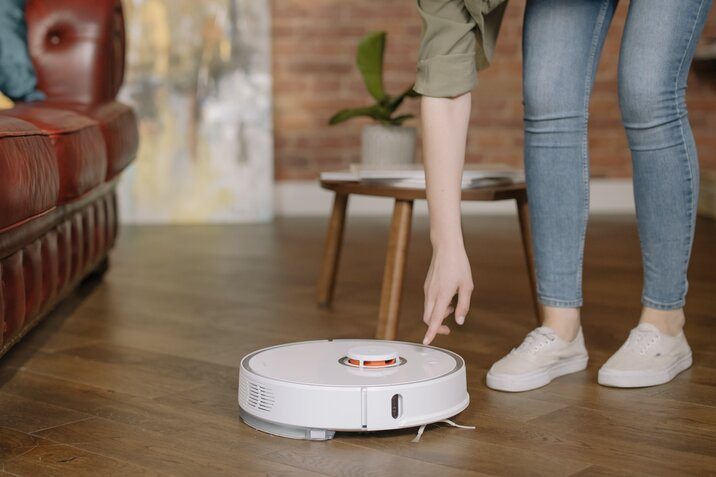 Robots are everywhere; it sounds like the future is already here! Now you can delegate your house cleaning work to this small robot that will do most of the work for you.
A robot vacuum is quite an unusual gift, but still, we think that it's something that helps improve people's lives. With this gift, you'll help save at least a few hours per week, isn't it cool?
These smart devices are autonomous, most of them come with charging docks, and it can automatically recharge itself when the battery is low. Thus a person's interaction is minimal; however, still required for emptying trash.
Usually, robot vacuums are quite as good as regular vacuums, especially more powerful ones. Due to its small size, it can reach underneath tables and sofas, places where it's hard to reach with regular vacuums.
Robot vacuums are smart enough to remember locations of furniture so that it doesn't bump into it every time. However, more expensive models include even more sophisticated functionality such as but not limited to:
Remote control by smartphone
Voice commands support
Generate statistics and maps where has already cleaned
We believe that a robot vacuum is a great gift that saves many hours of precious time and allows you to delegate such boring work. Without a doubt, everyone will like this smart device.