Scratch-off posters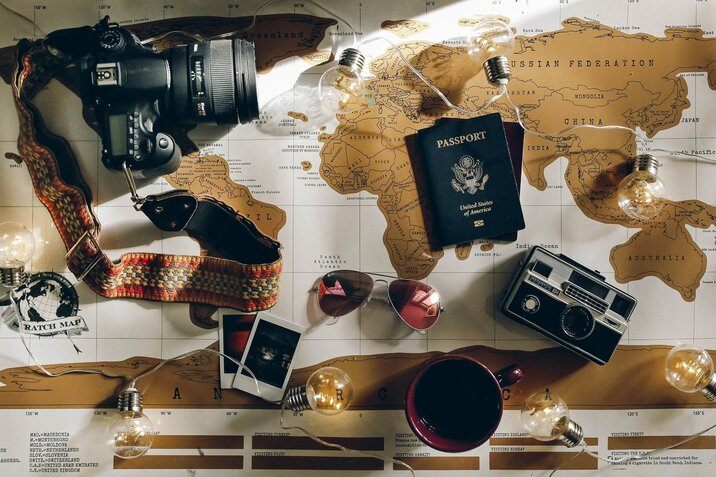 A scratch-off poster is quite a popular gift. It is not only a stylish and original element of the interior but also a great motivator and a constant visual reminder of progress.
Scratch posters are a gift that impresses with its unusualness and creativity. Thanks to the variety of designs and ideas, they are an excellent gift for almost any occasion:
Birthday: give your friend a beer lover Connoisseur Poster with different beers that you should try.
Valentine's Day: make a pleasant surprise for your partner by giving a poster of 100 options for your dates.
Christmas: the Christmas holidays are a great time to start watching the most popular movies from the Bucket list of films.
A stylish and bright scratch poster will be an original work of art and will perfectly complement the interior. Give your loved ones new unforgettable experiences.