Selfie stick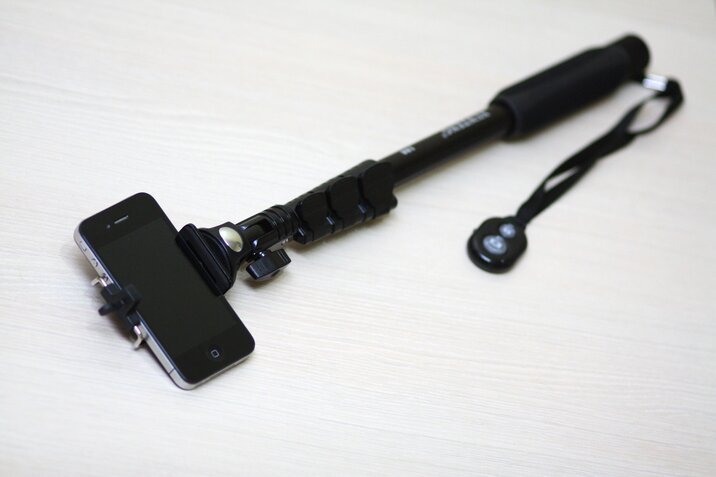 Everyone had a situation when during the trip you wanted to take a selfie near a beautiful landmark, but the photo came out either cropped, then with a fuzzy background. Or when you decided to take a picture with a large group of friends, but not everyone fits in the frame? With a selfie stick, you can forget about such problems once and for all.
A selfie stick is a functional device that allows you to take selfies from different angles and distances or a fantastic panoramic photo without assistance, as well as capture more objects in the frame, including the photographer. The selfie stick is an excellent accessory for a smartphone, which allows you to make your photos and videos better and more professional.
The selfie stick will be a useful gift for travel enthusiasts, novice bloggers, in principle, anyone who is fond of photography. This smart device will help to capture all the bright and important moments, quickly and conveniently take pictures of a large number of people, wherever you are.