Smart speakers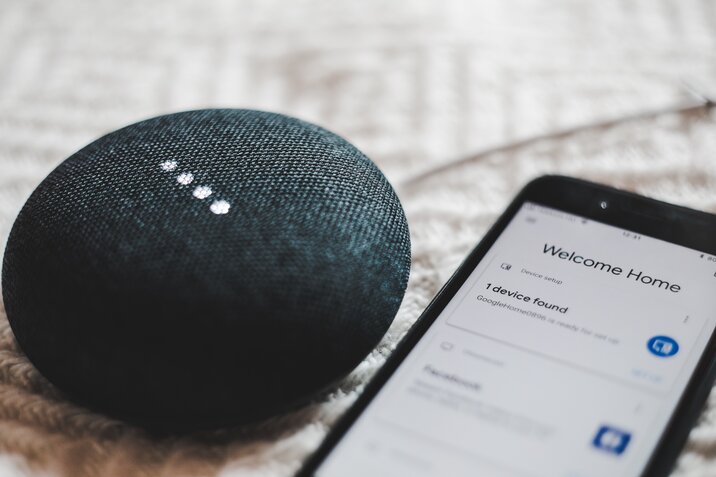 A smart speaker is a place where Artificial Intelligence nicely integrates into our lives to make it easier and more enjoyable.
Speakers that talk to us are known for decades, but now we can talk to them too! Your gift recipient probably won't have a meaningful discussion with this virtual assistant; however, if asked, it can help with such things as:
Playing music you want
Reminding about appointments
Updating you on the weather forecast
Controlling smart home devices
Telling news
Setting timers
Answering questions
Currently, three types of voice assistants are worth using: Alexa, Google Assistant, Siri. The first two are considered to be the best in the field, so you probably should pay closer attention to them. In general, prices start from $35 for the simplest models and can go over $300 for the best feature sets. So, the prices at the lower end are quite affordable, aren't they?
We think that a smart speaker would be a wonderful gift for your loved ones that can bring comfort, improve the atmosphere, and save precious time for what matters.