T-shirt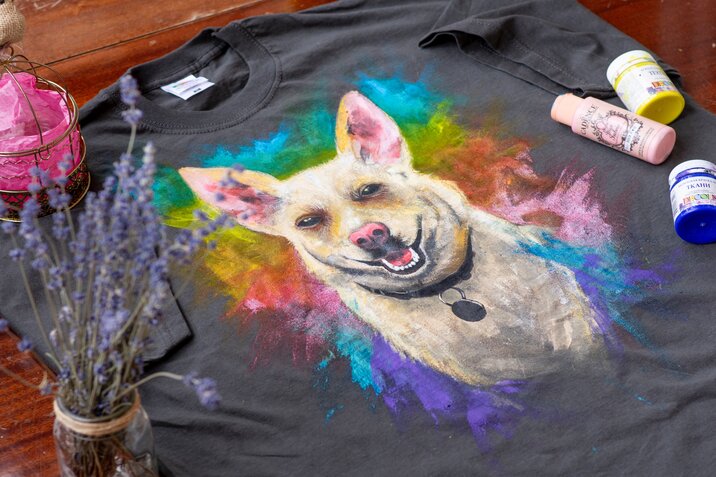 Stylish and comfortable T-shirt is one of the most popular elements of both men's and women's wardrobe because they can be easily combined with almost any style.
Among the vast number of fashionable, bright, and most importantly, comfy T-shirts with prints, you can choose an ideal one that will emphasize the individual style of its owner, be it a close friend or colleague, a child or an adult. You also can create a unique t-shirt design for a personalized gift. Just choose exclusive images, motivation quotes, themed pictures or favorite photos, and a T-shirt with this print are sure to delight your loved ones.
T-shirts with bright, fun, and cute prints are an original gift for any occasion. This trendy wardrobe essential will be a special present for those who value originality and comfort.