Throw pillow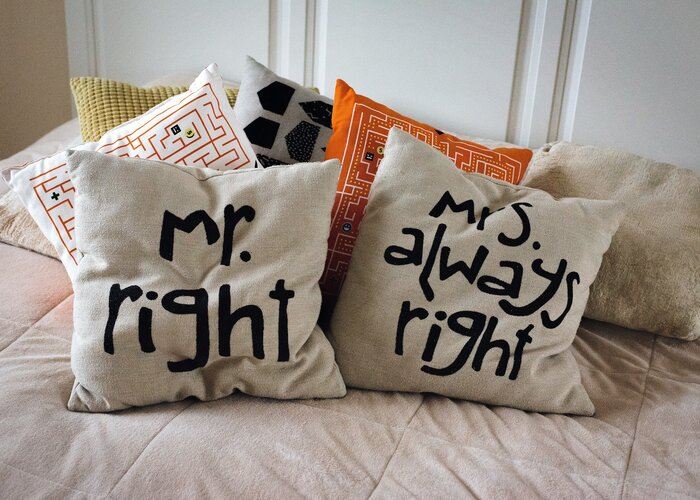 What could be better than an afternoon nap? Just a sweet sleep on a soft pillow. And if this pillow is in the shape of a favorite animal or with an inspiring phrase, then napping will be much more pleasant.
The throw pillow is not just an original and stylish element of your interior; it is a kind of symbol of comfort and coziness. Besides, the cushion is still quite a multifunctional thing. Just think of how many potential variants of uses:
bright decoration for your sofa or chair in the living room
an indispensable attribute of a comfortable nap on the couch
the perfect "weapon" for a pillow fight during a pajama party
cute animal pillows will become your kids' favorite soft toys
Beautiful, original, unusual shapes or traditional - throw pillows have long been a popular element of modern interiors. They can create comfort and a relaxed atmosphere, add brightness and uniqueness, as well as set a positive mood.
Elegant or funny, stylish, or cute - a pillow is a lovely gift that your friends and family will undoubtedly like. After all, it's a great way to show your care, love, or a great sense of humor.