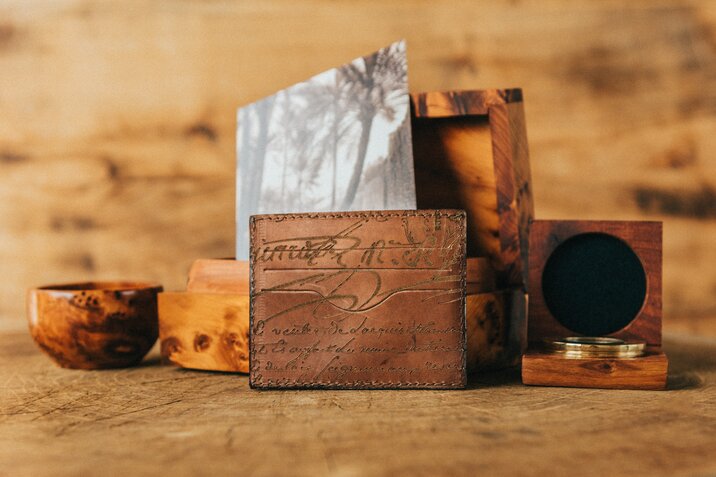 One of the most popular gifts for both men and women is a wallet. And this is not surprising, because a stylish wallet is not only lovely but also a practical accessory. Purses it's a type of gift you can give to a colleague, business partner, or a loved one for any occasion.
A wallet is a trendy and functional gift that a person will use every day. Therefore, approach the choice of this type of gift responsibly. When choosing a wallet, take into account the style and preferences of the future owner, because modern purses are designed not only to store money but also credit cards, ID-documents, and photos. With the number of colors and materials, you can easily select the best option for a gift.
A wallet is an excellent and quite universal gift. It is a symbol of a successful and wealthy life for its owner.
But be careful, in some cultures, given an empty wallet is a bad omen. In this situation, you can put some money inside, and it will signify that a purse will never be empty.