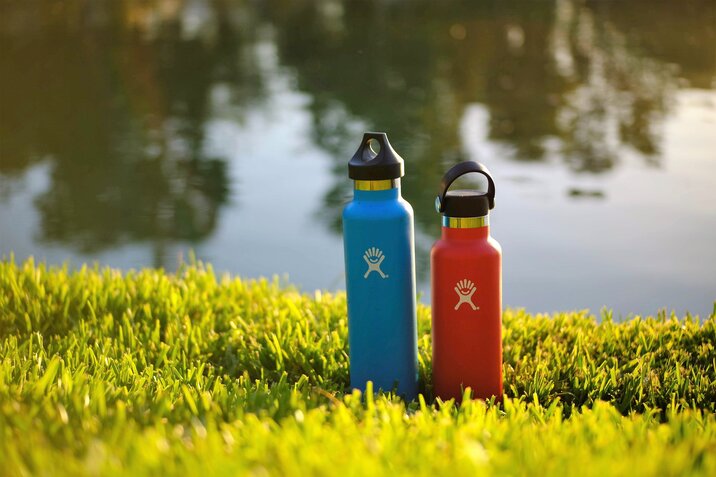 A water bottle is an essential accessory during sports training or outdoor activities. Take a water bottle with you for a run or to the gym. It will also come in handy when cycling, hiking, or relaxing on the beach or in the park. It is really comfortable, compact, and fits easily in your bag or backpack.
There are a lot of designs of water bottles from different colors, shapes, materials. Just find the right one that will match your taste and style. It can be a stylish glass bottle or universal steel or plastic bottle.
A stylish water bottle will be a useful and eco-friendly gift because it is designed for long-term reusability. So when people use their water bottle in daily life, it allows not only quench thirst during walks or sports but also take care of the environment.
A water bottle is an excellent gift, and it absolutely must-have for everyone who can't imagine his life without constant motion.