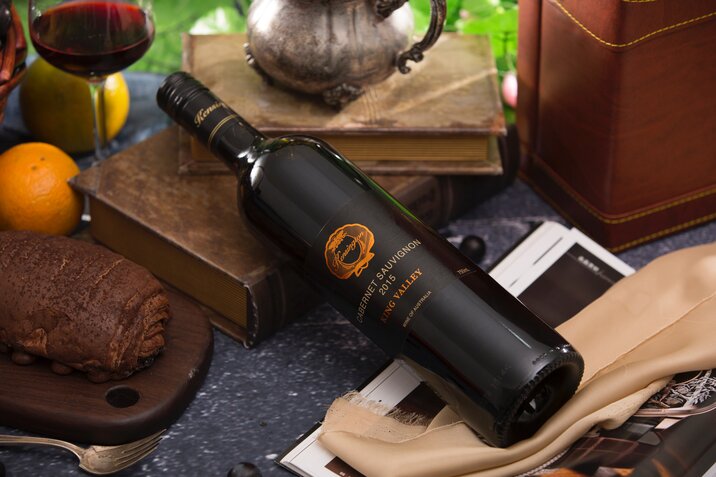 Wine is a pretty common gift for any event, be it a birthday, a date, or a party. Good wine is a symbol of attention and respect for a particular person. Besides, it is a lovely, original, and exquisite gift.
Hundreds of producers and variants of wine for different tastes and budgets are presented on the market. These are white, red, rosé and sparkling wines, dry and semi-sweet, with fruit, berry, or chocolate flavors. Knowing the tastes and preferences, you can always choose a drink that will give real pleasure to the gift recipient.
Among such a variety of options, choose something that a person will remember personally. It can be wine from a country whose culture the person is interested in, a drink that appeared in a favorite movie or book, or related to a profession or hobby.
A bottle of delicious wine will be an incredible gift for all lovers of this drink. And rest assured, your ingenuity, taste, and attention will be appreciated.